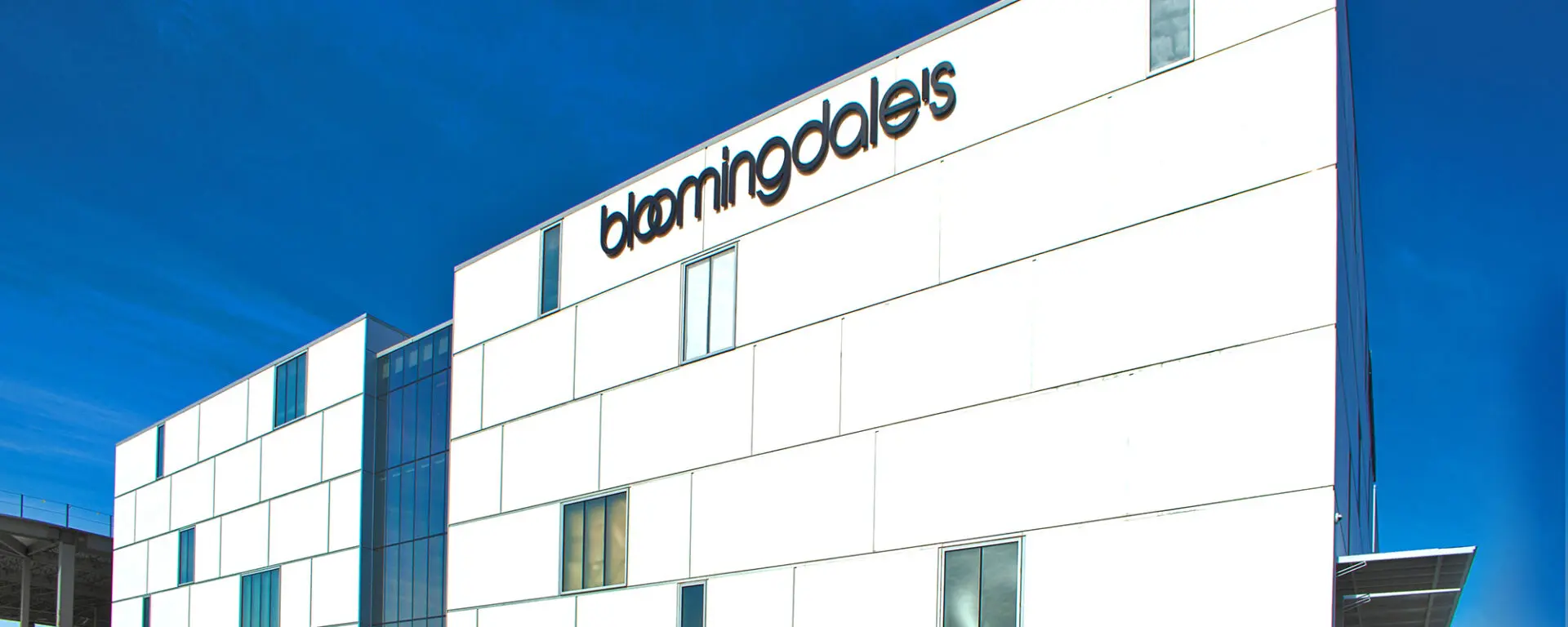 BLOOMINGDALES
Bloomingdales located at the Stanford Shopping Center in Palo Alto, CA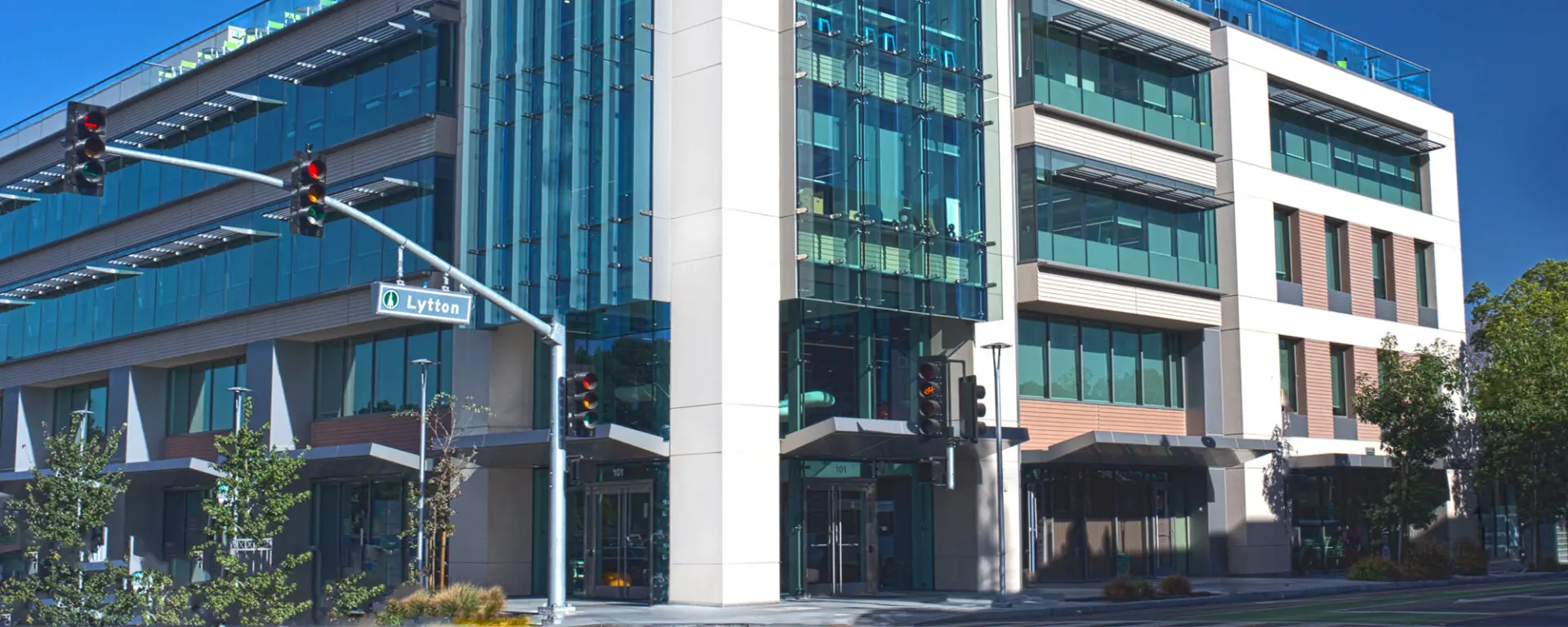 LYTTON GATEWAY (SURVEYMONKEY)
Lytton Gateway located in Palo Alto, CA is a four-story building located near downtown Caltrain station occupied by SurveyMonkey, an online survey development cloud-based company.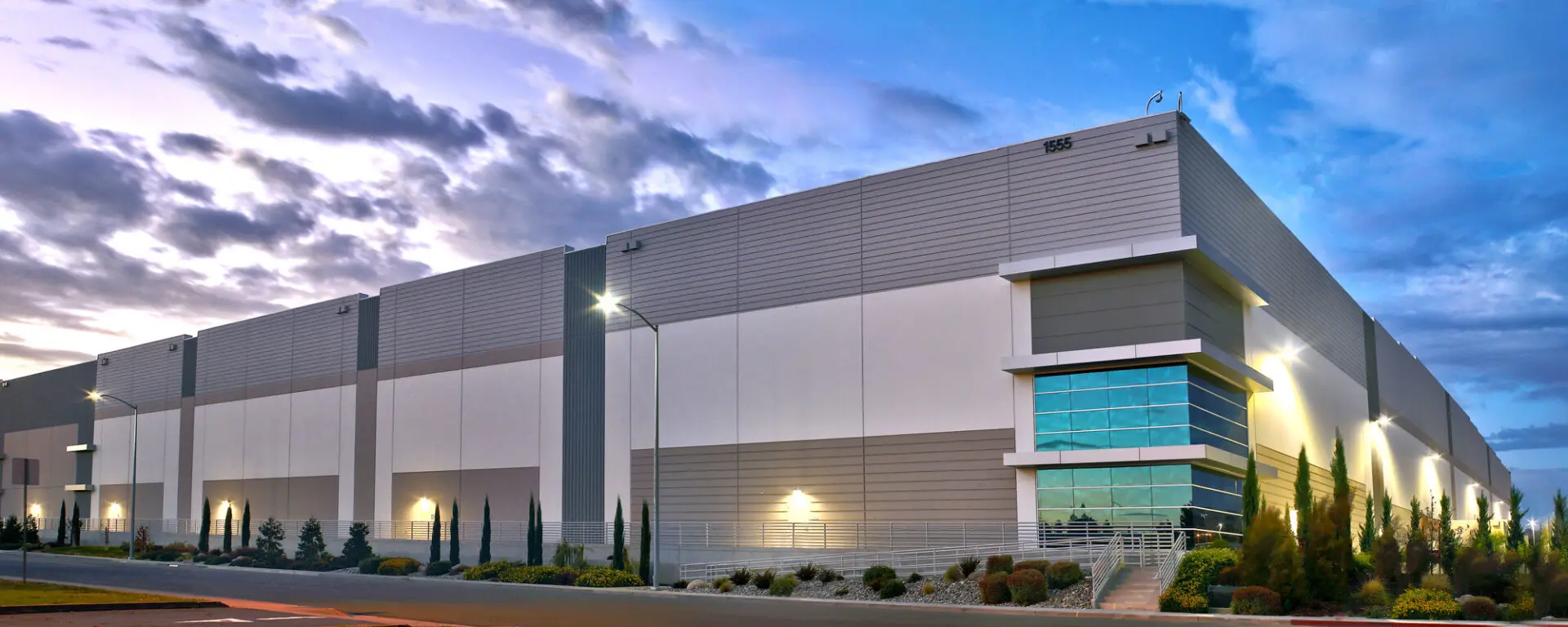 SOUTHERN WINE AND SPIRITS
Southern Wine and Spirits in Union City, CA is one of 35 locations and is the country's largest wine and spirits distributor nationally recognized for its state-of-the-art distribution capabilities and leading-edge technology.
A Trusted Plumbing Company
Serving Clients in the San Francisco Bay Area
Welcome to Buckley Plumbing
Excellence in Commercial Plumbing
Buckley Plumbing and Engineering, Inc. executes our client's visions and designs with the dependability of a knowledgeable and flexible team. We are driven to provide high-quality work resulting in customer satisfaction.
Buckley Plumbing and Engineering is a leader in commercial plumbing repairs and services. Because we own our heavy equipment and machinery, we have a competitive advantage in providing you with specialized work such as excavation services and underground new construction projects without having to wait for additional contractors.
Buckley Plumbing specializes in commercial, retail, hospitality, and residential projects. No project is too big or small. Buckley Plumbing is able to customize each job plan and will deploy our workforce and equipment for each specific task your job requires.

Retail
Major retail projects require the expertise to deal with the complexity of retail codes and equipment.

Commercial
We are ready to tackle the big jobs, including commercial-grade appliances and industrial-grade plumbing and pipes.

Residential
We lay the groundwork and underground basics for residential projects and keep your project on time and on budget.

Hospitality
Whether it's an urban hotel or a boutique property, we are prepared to build venues that showcase luxury.