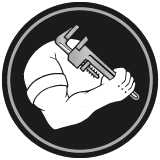 Buckley Plumbing gives you all the advantages of a small personalized shop with the equipment, capacity, and expertise of a large corporation. We showcase expert workmanship and experience with the flexibility and nimbleness to respond to individual job needs that your project will require.
Buckley Plumbing and Engineering, Inc. was established in 1996 by Patrick T. Buckley. Since that time, we have expanded from residential plumbing into commercial-based, large-scale capabilities. Our team brings 42 years of experience in all plumbing and engineering aspects.
We know how important it is to you that your project is completed efficiently, safely, and with maximal cost-effectiveness. It is our goal to provide lasting value for all services provided and to get you the best final product for the best cost. We are committed to providing each customer with the highest standards of performance on every project.
We value thoughtful management, attention to detail, and customer service, and we are confident of our ability to continue to provide professional and reliable service to the industry.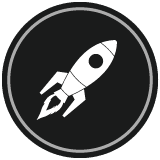 Buckley Plumbing and Engineering, Inc. strives to be recognized as the industry leader in plumbing and customer service and is committed to each client by being extremely responsive to their needs.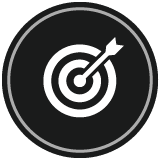 The Buckley Plumbing and Engineering, Inc.'s mission is to deliver high-quality, cost-effective projects on schedule by employing and supporting motivated, flexible, and focused teams. We value the importance of our relationships and will continue dealing with all employees, clients, vendors, and partners.
Our clients count on our dependability, our drive, and our integrity. We take great pride in our accomplishments and build on them every day.