Explore the Different Types of Work That We Do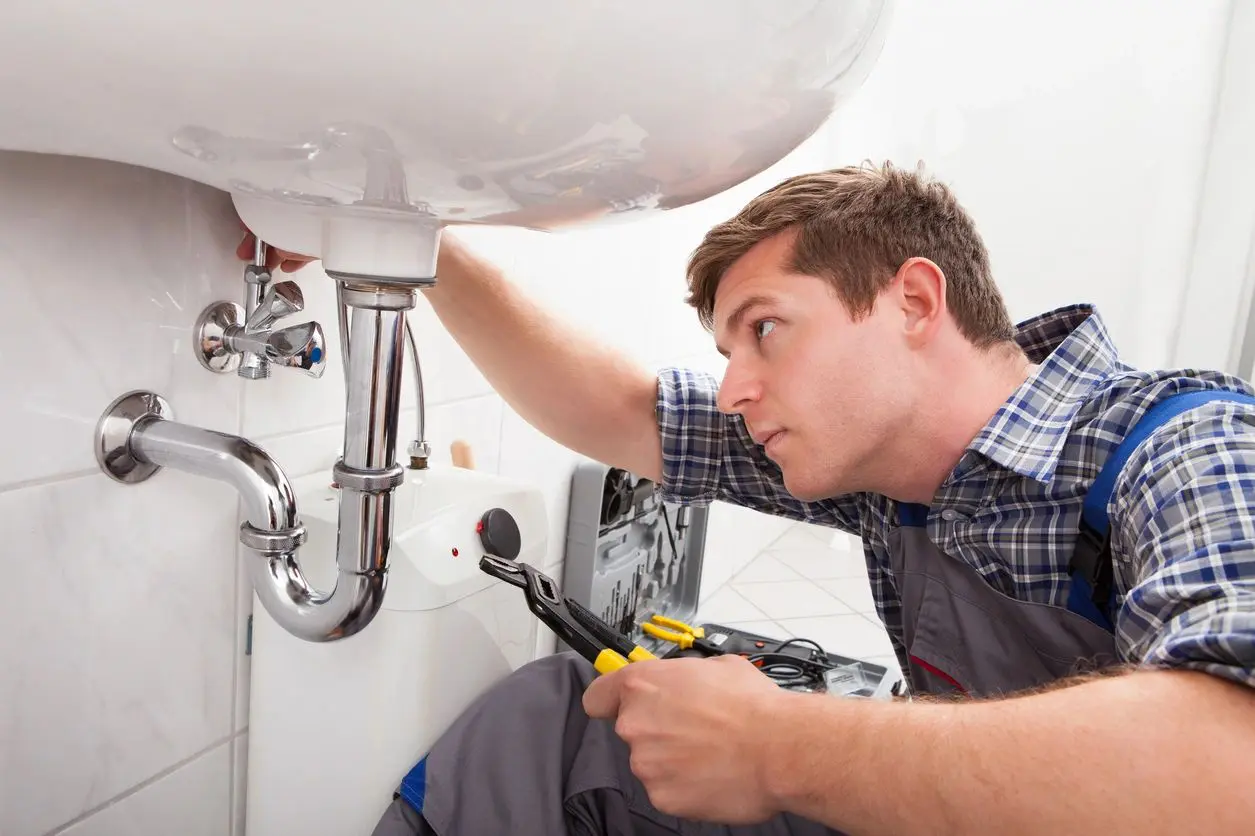 Our responsive and knowledgeable team is prepared to address any plumbing problems you may have. Our plumbing and engineering experts are prepared to assess the situation and will properly diagnose and provide the best solutions at a reasonable cost. We will upgrade existing equipment and custom design a solution that meets your individual project needs. We will ensure our work is scheduled and completed in a timely manner.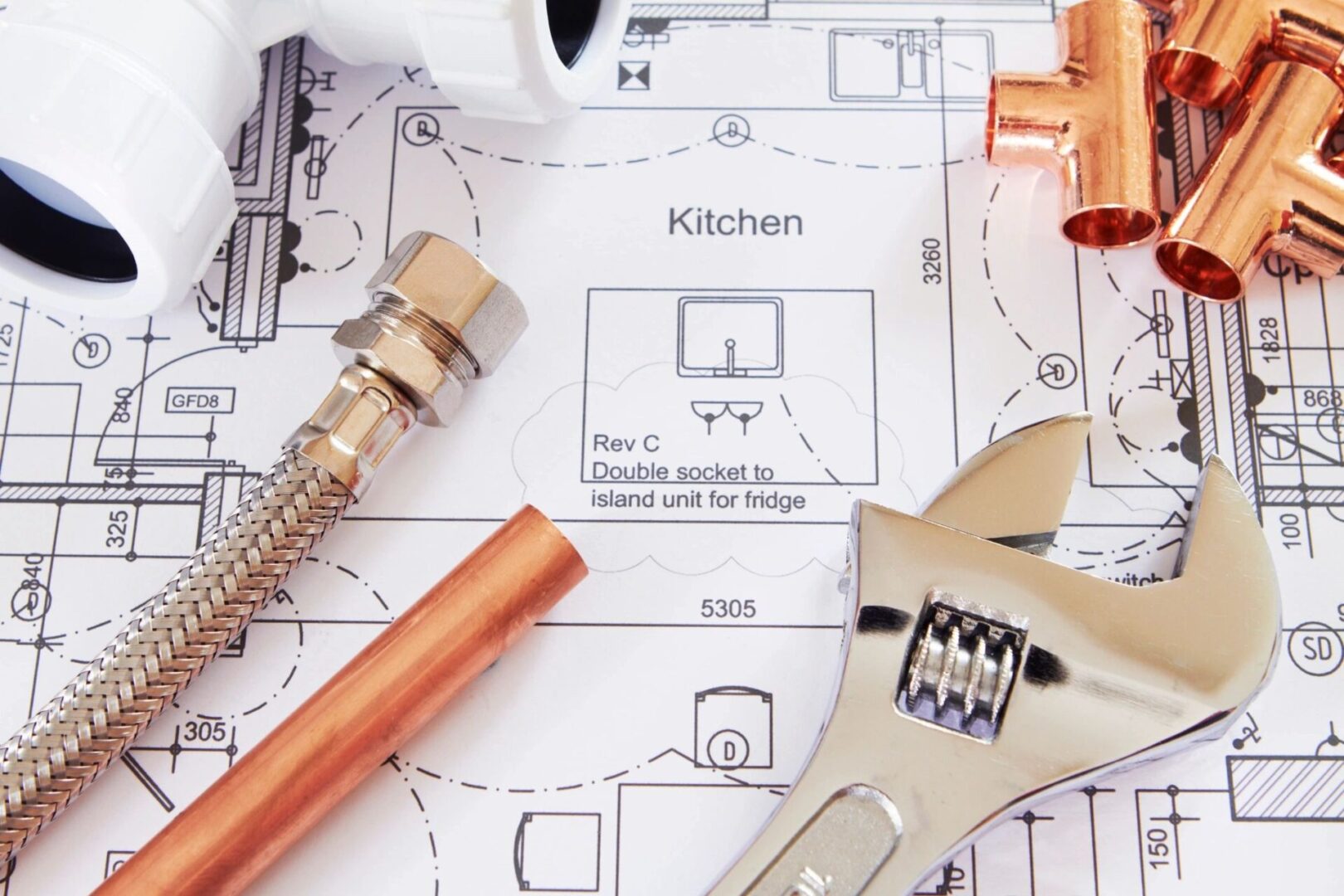 Mechanical & Design Services
At Buckley, we don't just do plumbing. We understand how valuable it is to you to have an expert who is able to manage and integrate all your project needs. Our experts will help you plan and will execute all the phases of your project, including pre-fabrication of custom elements and full installation. We are well-versed in industrial and commercial requirements and can help you save time and capital with outstanding integration of services.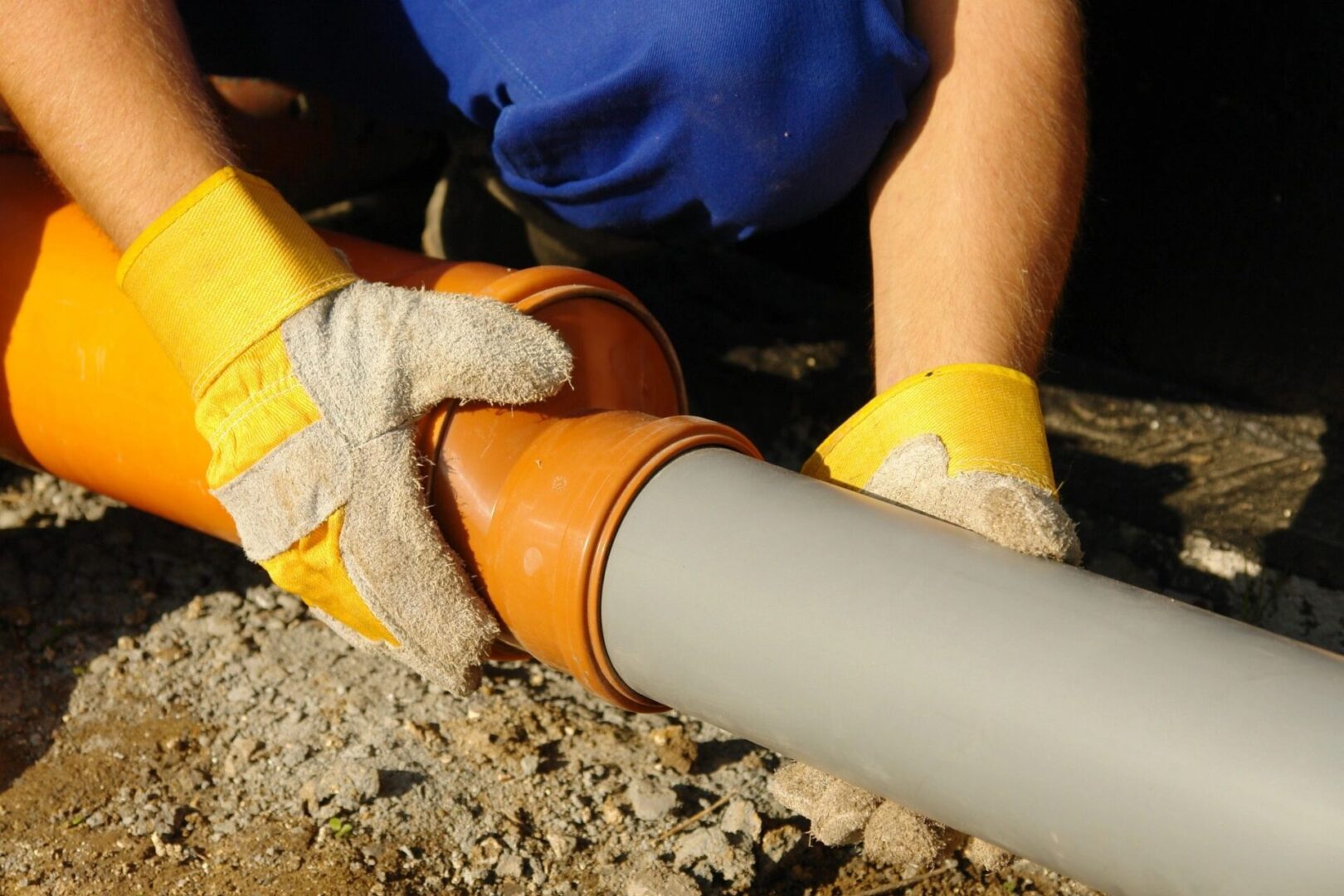 Some projects require major excavation and full site development, while others just need simple utility excavation and construction. Either way, we've got you covered. We will bring in the equipment and the experts who can safely handle the job and prepare the setting for your completed project. Because we own all the heavy equipment, we can control the workflow and prevent delays.